The most potent single tower antenna systems ever seen in Amateur Radio
The SteppIR Team: Dedicated to Your Success
At SteppIR we aren't just manufacturers of antenna systems – we are users as well! As you can see below with our core leadership team we have been in the ham industry for a long time and expect even better things in the future. But we aren't alone: we are supported by a wonderful manufacturing team, finance, operations and HR team, and more. It's a team effort to bring you the best and most innovative antennas around.
Our Team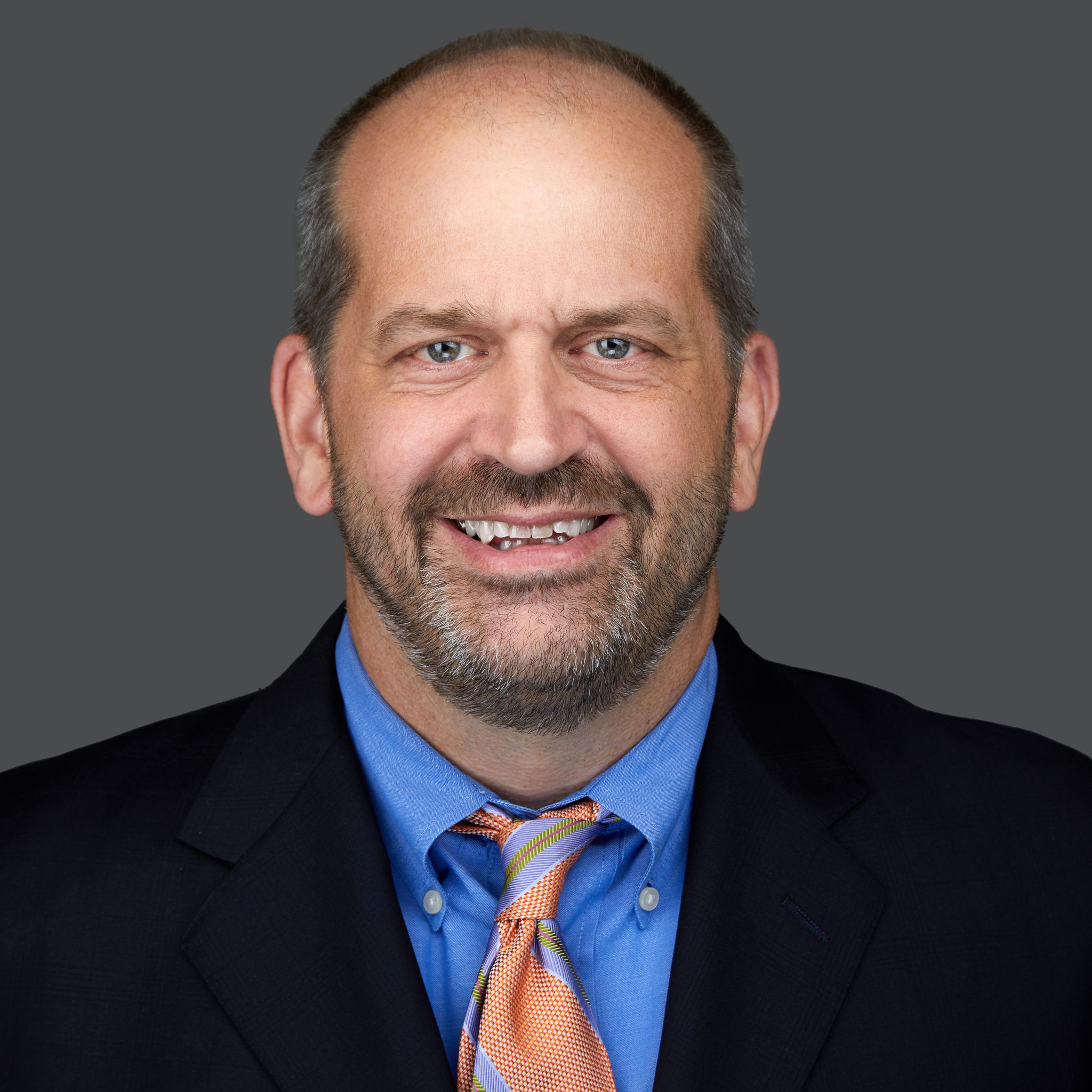 John Mertel – WA7IR
CEO & Founder
Following his sale of Fluidmotion Inc., a company founded by John in 1994, John then co-founded and helped build SteppIR into what it is today! As COO, John led our sales, operations, engineering, and manufacturing personnel for the first phase of our growth from 2001 – 2013.  After spending four years as President of intentional3D, he returned to acquire SteppIR from Mike Mertel, with a vision towards taking the company to the next level of development.  John is our fearless leader and is leading the charge to build the framework to lead SteppIR into the next decade and beyond.  After 20+ years of experience as an entrepreneur, John still gets excited when it comes to building companies – and helping to create outstanding teams!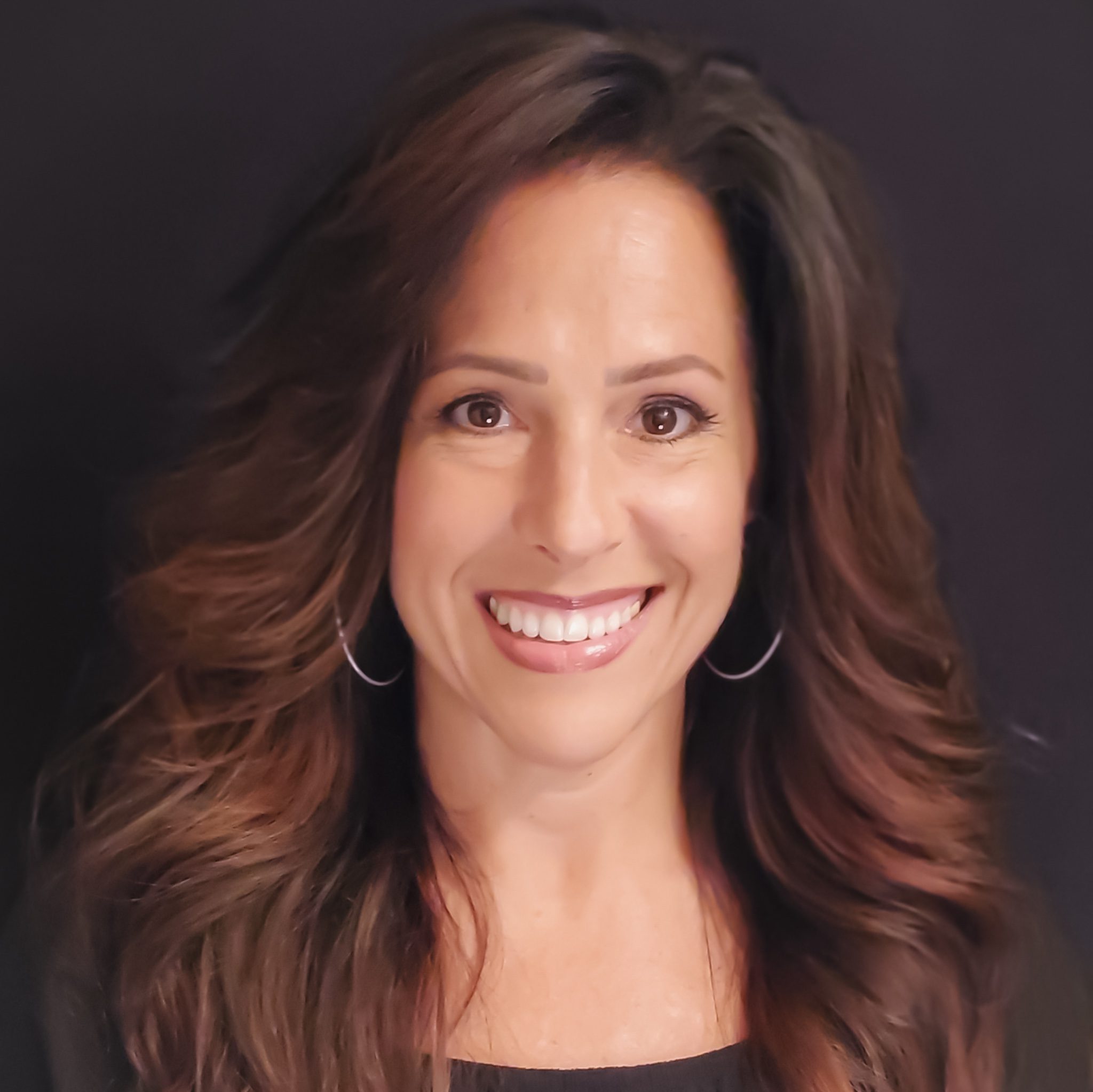 Lori Diskin
Operations Manager
Jeff Woehlert – N7CID
Product Engineer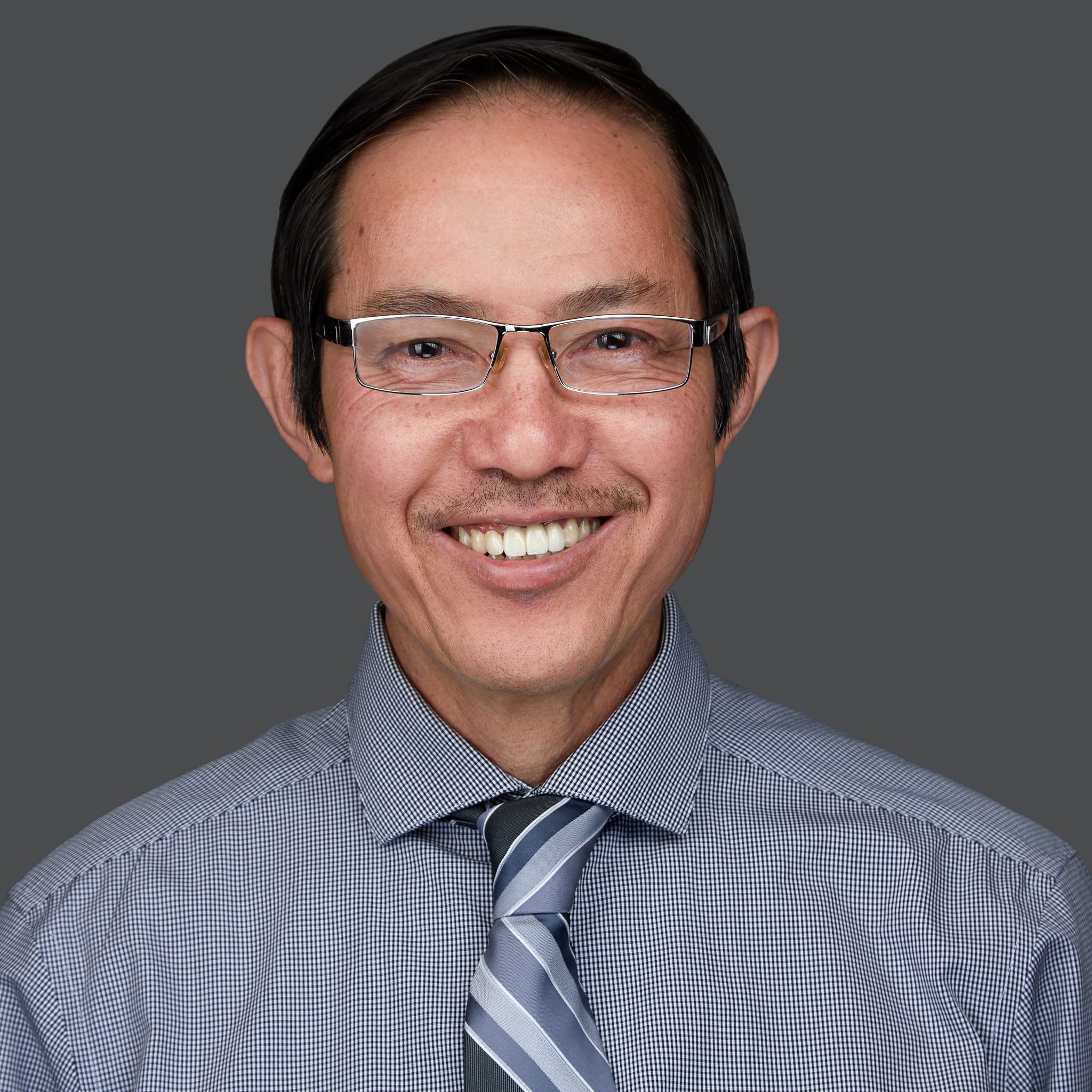 Quang Truong
Manufacturing Technician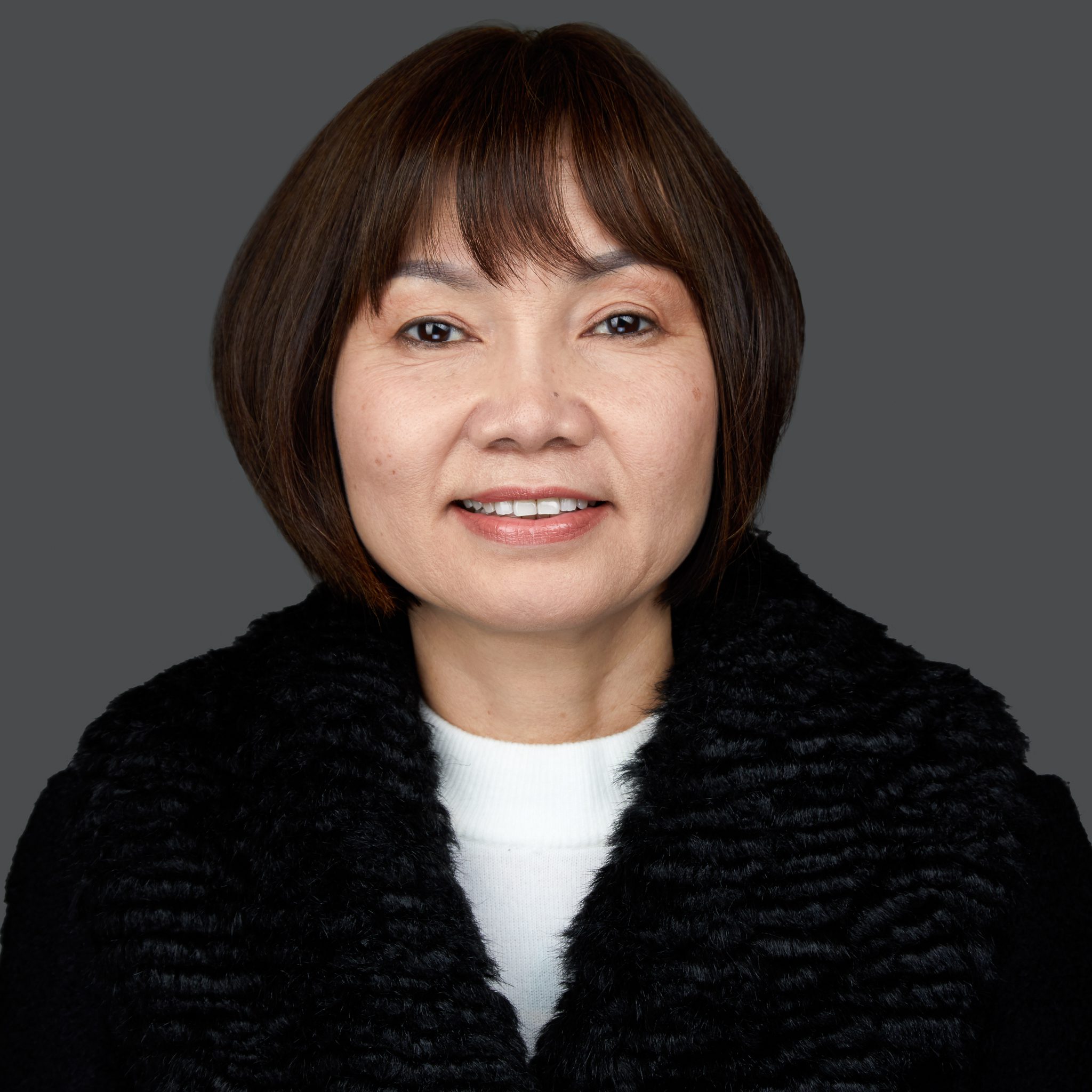 Yen Nguyen
Manufacturing Technician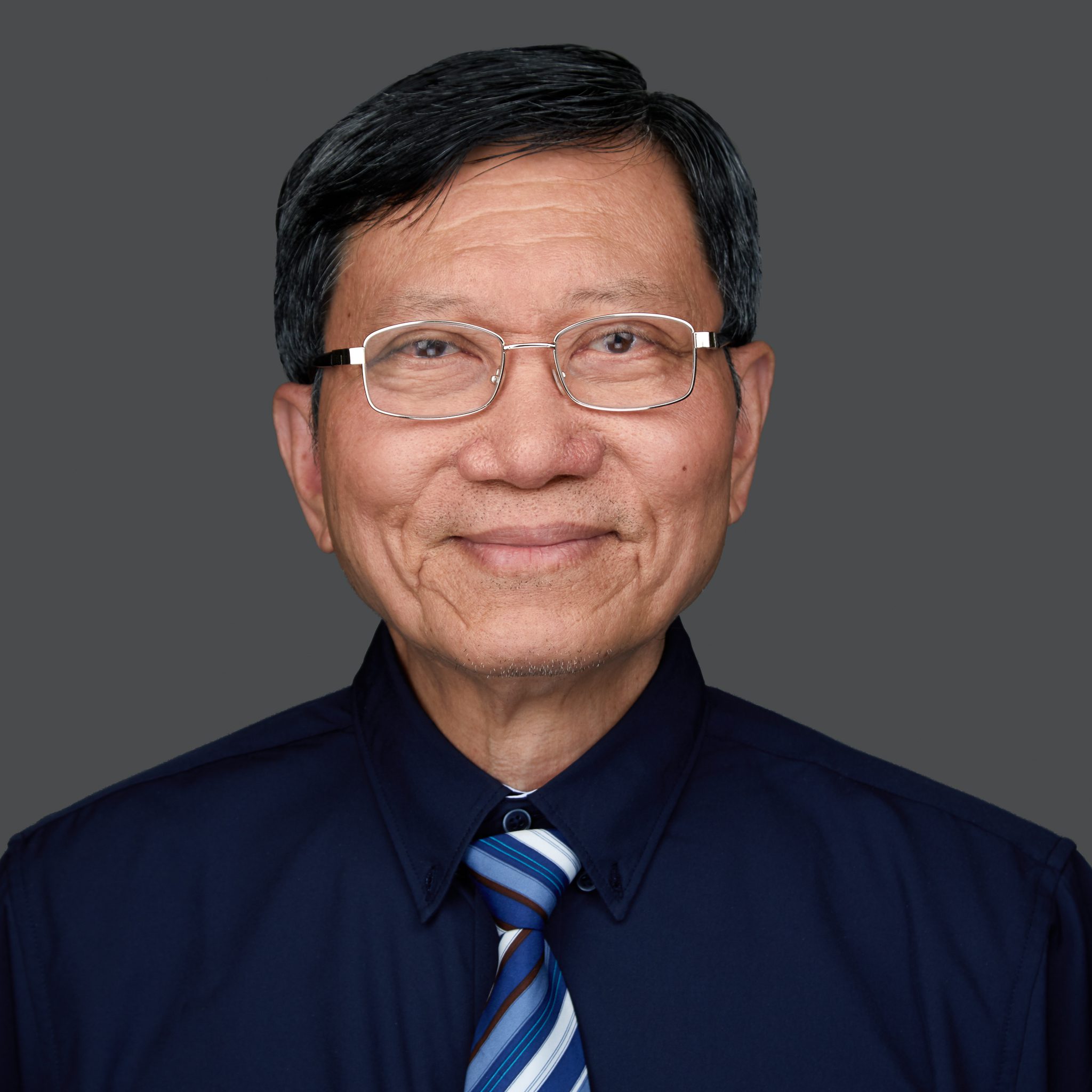 Nghia Tang
Manufacturing Technician
7 Day Special Flash Sale on DB Series DreamBeam Yagis!
Deal ends on June 9th
7 Day Special Flash Sale on DB Series DreamBeam Yagis!
Includes DB11, DB18, DB18E, DB36 and DB42 antennas – now with 5 year product warranty!
15% off of normal pricing
Use order code: DreamBeam